Join us for a series of live project updates with a panel of experts, plus an opportunity to get your questions answered
As a supporter of Cornwall Wildlife Trust, we invite you to join us, virtually, for Wildlife Matters. In this online livestream series, we will host project updates featuring a panel including Cornwall Wildlife Trust staff, project partners and supporters. Each Wildlife Matters event will give an overview of the project, work undertaken to date and what's coming next. This is a great opportunity to see the impact of your support and to ask any burning questions.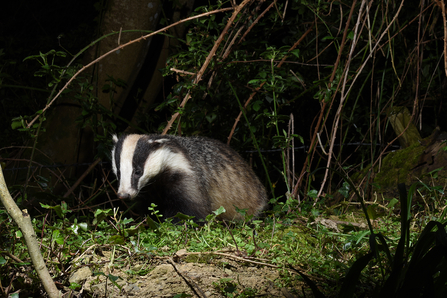 Wildlife Matters LIVE - Badger Vaccination Update and Q&A
Date: Thursday 29th October
Time: 7pm
Where: on YouTube - click here to view.
Join for a livestream update from those involved in the research and practice of badger vaccination across Cornwall. With overwhelming support for our Badger Vaccination Appeal last year, find out how the project is going and the impacts to date. We will be joined by:
Cheryl Marriott, Head of Conservation for Cornwall Wildlife Trust
Tom Shelley, Conservation Manager for Cornwall Wildlife Trust
Prof. Rosie Woodroffe, Senior Research Fellow at Zoological Society of London
Keith Truscott, a local farmer who has committed to having badgers vaccinated on his land
Chaired by Carolyn Cadman, Cornwall Wildlife Trust Chief Executive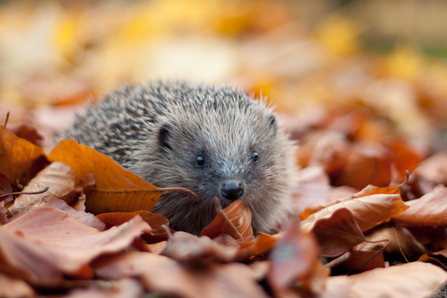 Wildlife Matters LIVE - Operation Hedgehog Update and Q&A
Date: Tuesday 1st December
Time: 7pm
Where: online, sign up below and we will send a link the day before.
Details to be announced soon.
Sign up to attend the livestream
Enter your details below so we can email you in plenty of time with your link to join the livestream.