I'm sure that, like me, you're concerned about the future of our planet. You too share a belief that it is important that we leave a thriving natural world for future generations to know and enjoy. That is why making a Will is one of the most important jobs any of us has to do.

President Emeritus of the Wildlife Trusts

The future is everything and so is your legacy. You can help nature thrive for the next generation.
We want future generations to continue to enjoy everything that we love and appreciate about Cornwall. Leaving a legacy is so important and helps ensure that our conservation work continues to safeguard our county's wildlife and habitats.
Once you have taken care of family and friends, we hope that you will consider leaving a legacy gift to Cornwall Wildlife Trust.
Legacies are a vital funding source for us and whether your gift is small or large; all gifts help us protect Cornwall's wildlife and wild places well into the future. Some of the Trust's most important nature reserves were gifted to us through Wills. Proceeds from legacies have been used for an amazing array of wildlife conservation work, from engaging children through education projects, to vital habitat restoration work.
Free year-round will writing service from McClure Solicitors
We partner with McClure Solicitors who offer a free Will writing service.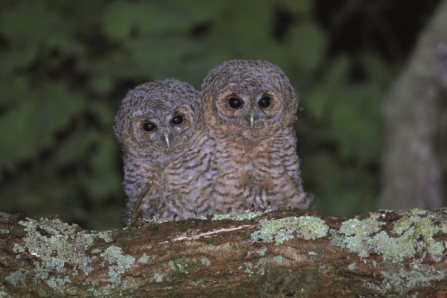 If you would like to speak with somebody at Cornwall Wildlife Trust for more information, or would like to let us know that you have remembered Cornwall Wildlife Trust in your Will, please contact Emma Miller on 01872 273939 or email emma.miller@cornwallwildlifetrust.org.uk