Vote Power for Cornish Wildlife
Cornwall Wildlife Trust has been shortlisted for the M & S Energy Fund and voting is now open for a chance for them to win funding to install Solar PV which will reduce carbon and running costs to maximise funds for their important work protecting Cornwall's wildlife and wild places.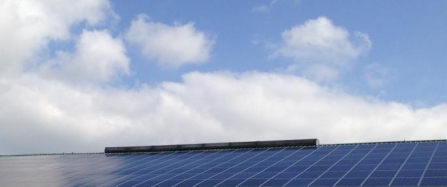 The Trust has been helping people to enjoy nature for over 50 years and are passionate about nature conservation. The M & S Energy Fund is available to support renewable energy projects and technologies across the UK and you can help Cornwall Wildlife Trust to receive £12,000 by simply casting a vote, and spreading the word about their project.
Voting is now open here: https://www.mandsenergyfund.com/projects/cornwall-wildlife-trust-power-f...
The Trust have identified solar PV as a major opportunity to reduce running costs at their headquarters which will enable them to be able to spend more on their conservation work. The advantages are:
1. Reduces carbon footprint – good for the planet and for the neighbourhood.
2. Reduces energy costs and provides an income stream so that funding is maximised for local conservation work.
3. Living their values – demonstrating best practice to their members, the local community and businesses
Trevor Dee, Head of Finance at Cornwall Wildlife Trust says,
"We love Cornwall and my team supports the work of our conservation staff protecting Cornwall's wildlife and wild places. By delivering this project we will make a real and ongoing saving to our operating costs. The reduced carbon footprint is an environmental win – but we will double down on that and invest the savings into our vital conservation work!"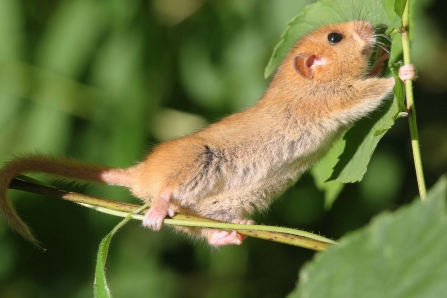 There would be a minimal visual impact if the Trust were to install solar PV as the plan is for rooftop panels and the buildings are not overlooked by neighbours. It would make the site more attractive to other community groups to use and will strengthen the Trust's position to influence others.
Cornwall Wildlife Trust is excited for the opportunity to embrace renewable energy and reinvest savings made on running costs into their wildlife conservation work. They encourage all who love Cornwall's stunning and unique nature to cast their vote and share the project with their friends and colleagues.
Please vote and share here:
https://www.mandsenergyfund.com/projects/cornwall-wildlife-trust-power-f...
Voting closes on the 20th October 2017