Wild Cornwall - Out on the Edge
'Wild Cornwall - Out on the Edge' follows the turning year in Cornwall - 'one of the most beautiful and dramatic places in Europe' - winning a prestigious Silver Dolphin Award at Cannes. It showcases Cornwall's 'wild heart' - the dramatic lives of many species including breeding seabirds and peregrine falcons on the cliffs, dolphins, seals and basking sharks in the ocean, and bats and otters hunting in the streams which flow from moor to sea. 
Upcoming screenings:
Wednesday 13th November 7.00 pm @ Capitol Cinema Bodmin BOOK HERE
Thursday 13th February 2020 7.30 pm  @ Calstock Arts Centre - booking and details coming soon...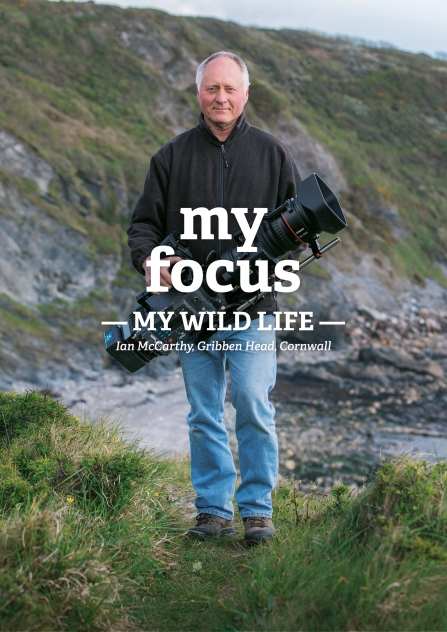 "Cornwall with its long and rugged coast, high rocky cliffs, surf-battered beaches, sheltered inlets and tree-lined estuaries has a unique wild beauty. This is a film about the wildlife which lives out on the edge where land, sea, and sky meet." 
-Ian McCarthy