Award-winning Wild Cornwall film moves to Wadebridge
Ian McCarthy's award-winning film 'Wild Cornwall – Out on the Edge' will be showing at the Regal Cinema, Wadebridge on Sunday 24th February after several sell-out performances in Falmouth, Truro, and Newquay.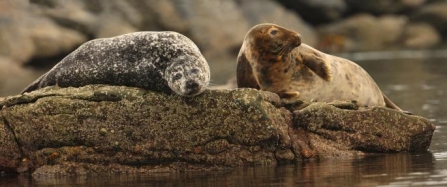 The appeal of the film continues to grow with well over a thousand people having seen it since it was first premiered by the Cornwall Wildlife Trust in January 2018 at The Poly in Falmouth. Tickets are expected to selling fast and can be booked through a link from the Trust's website at www.cornwallwildlifetrust.org.uk/WildCornwallFilm or direct from the Regal Cinema. Ticket proceeds go to Cornwall Wildlife Trust.
This inspirational film follows the turning year in Cornwall and showcases Cornwall's wild heart, the dramatic lives of many species including breeding peregrines and seabirds on the cliffs, dolphins, seals and basking sharks in the ocean, and bats and otters hunting in the streams which flow from moor to sea.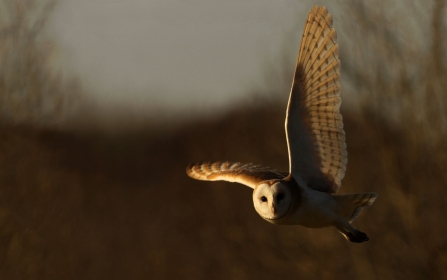 The film showing will be followed by a question and answer session with Ian McCarthy. Ian is a long term supporter of Cornwall Wildlife Trust and has won Emmy and BAFTA Awards for his work behind the lens of some of David Attenborough's biggest BBC landmark nature series.
During the year Ian's film was awarded a gold world medal at the prestigious New York Festival in the documentary, nature and wildlife category, in competition with the world's top television and films from over 50 countries. It had already received a Silver Dolphin Award at Cannes.
A trailer for the film can also be seen on the Cornwall Wildlife Trust website at www.cornwallwildlifetrust.org.uk/WildCornwallFilm