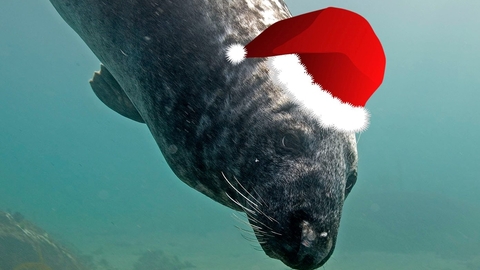 A Very Marine Quizmas
Location:
Online event,
We will send you the link to attend online
Book
Ho Ho Ho – it's that time of year again!
About the event
Join Your Shore Beach Rangers and the Cornwall Wildlife Trust's marine team for our very entertaining marine-themed Christmas Quiz.
You don't need to know your egg wrack from your bladder wrack - all are welcome – so we'll see you there!
This is a free event, but donations to Cornwall Wildlife Trust are welcome!
Photo by Paul Naylor