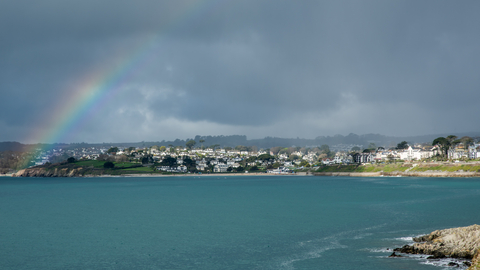 Social media - making engaging posts
Location:
Online event,
We will send you the link to attend online
Book
Create content with an impact!
About the event
Learn how to make social media posts, events and content that really engages people, including:
- Creating engaging posts for Facebook, Instagram and Twitter
- Hashtags: Using them wisely
- Tagging: The right people and pages for your posts
- Right place, right time: Scheduling and audiences 
If you have any specific questions or content you'd like to look at please contact Jax prior to the event on 07973 728804 or jacqui.keenan@cornwallwildlifetrust.org.uk.
There is an earlier workshop on 17th November, on the Basics of Social Media.
This is a FREE workshop aimed at members of Cornwall's Your Shore Network of marine groups, funded by Our Bright Future and The National Lottery Community Fund.